LOCATION
HAYAMA COFFEEの周辺は、長崎を代表する歴史的建造物、石畳の坂道、ノスタルジックな洋館など、長崎ならではの街並みに囲まれています。
The area around HAYAMA COFFEE is surrounded by Nagasaki's unique cityscape,
such as famous historical buildings, stone-paved slopes, and nostalgic Western-style houses.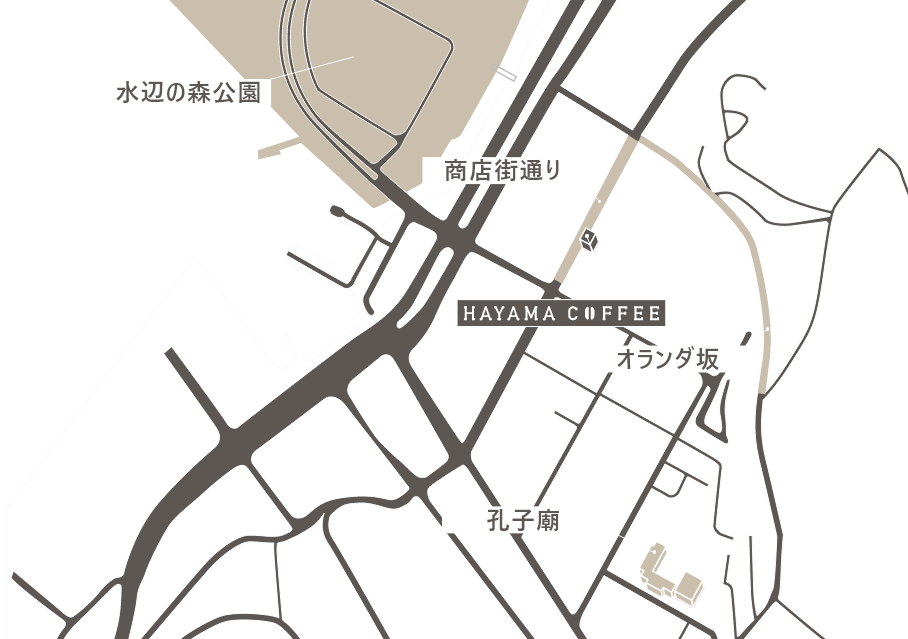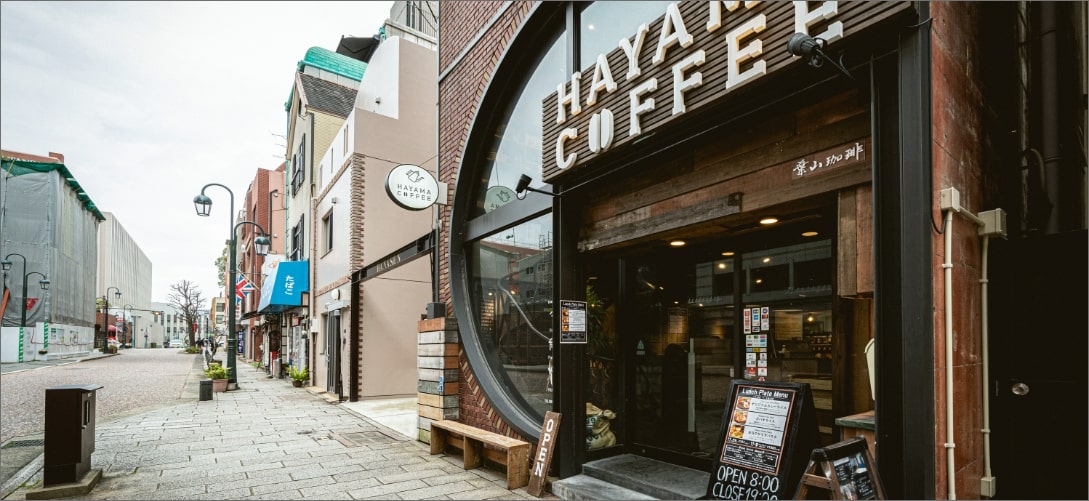 ORANDA
DORI
大浦居留地商店街
(オランダ通り)
かつて外国人居留地があったという歴史ある場所。
長崎ならではの石畳や洋館などノスタルジックな街並みです。
Oura Settlement Shopping Street (Holland Street) is a historic place where a foreign settlement used to be. A nostalgic streetscape with cobblestone pavements and Western-style buildings unique to Nagasaki.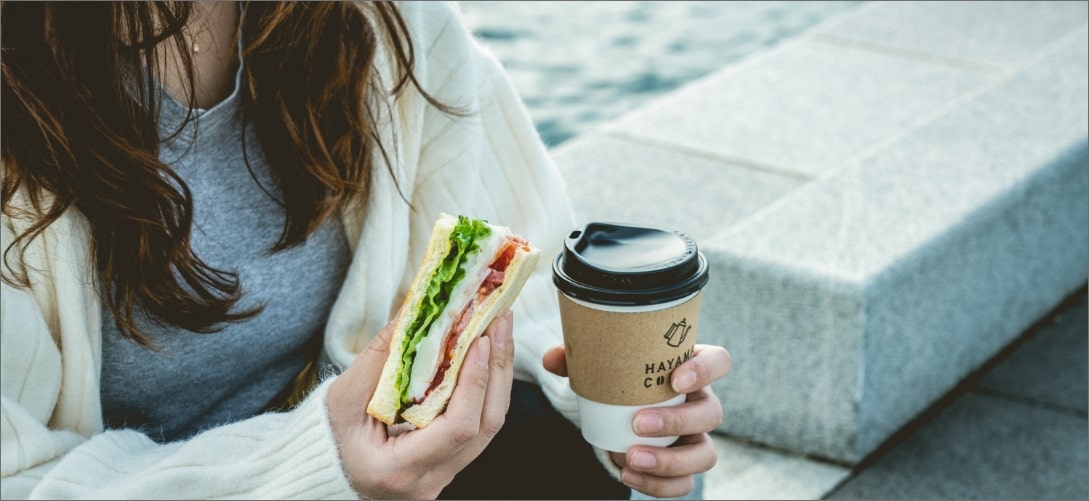 NAGASAKI
SEASIDE PARK
長崎水辺の森公園
水と緑に溢れた憩いの場。夕暮れ時に、潮風そよぐベンチから南山手の丘を眺めると、
ライトアップされた大浦天主堂やグラバー園も望めます。
A place of rest and relaxation filled with water and greenery. At dusk, you can look out over the hills of Minamiyamate from a bench with a gentle sea breeze, and see the illuminated Oura Tenshudo and Glover Garden.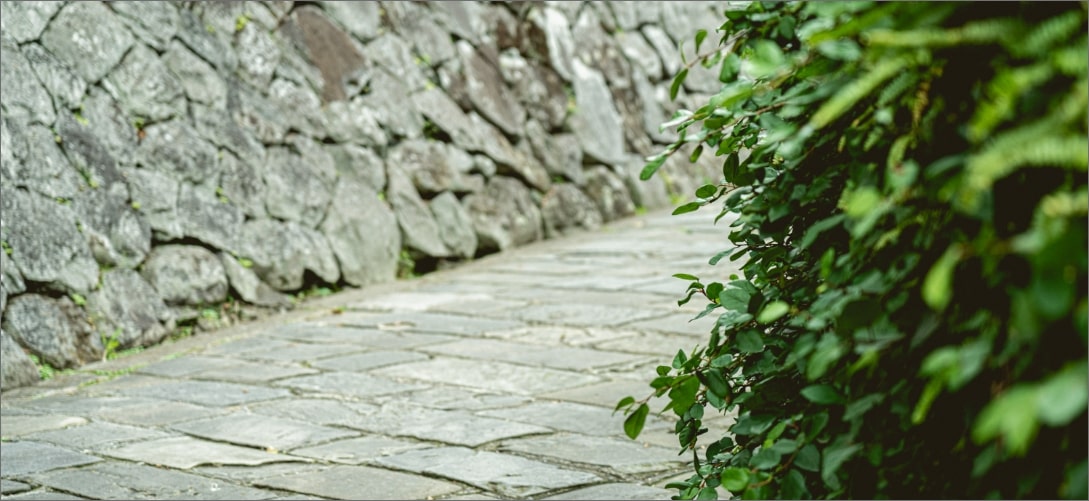 ORANDA
ZAKA
オランダ坂
東山手の旧居留地時代につくられた石畳できた坂道と石段。
オランダ坂の情景は、雨の日でもしっとりと濡れた別の表情を見せます。
The slope and stone steps made of stone pavements were created during the old settlement period in Higashiyamate. The view of Holland Slope shows a different expression during wet, rainy days.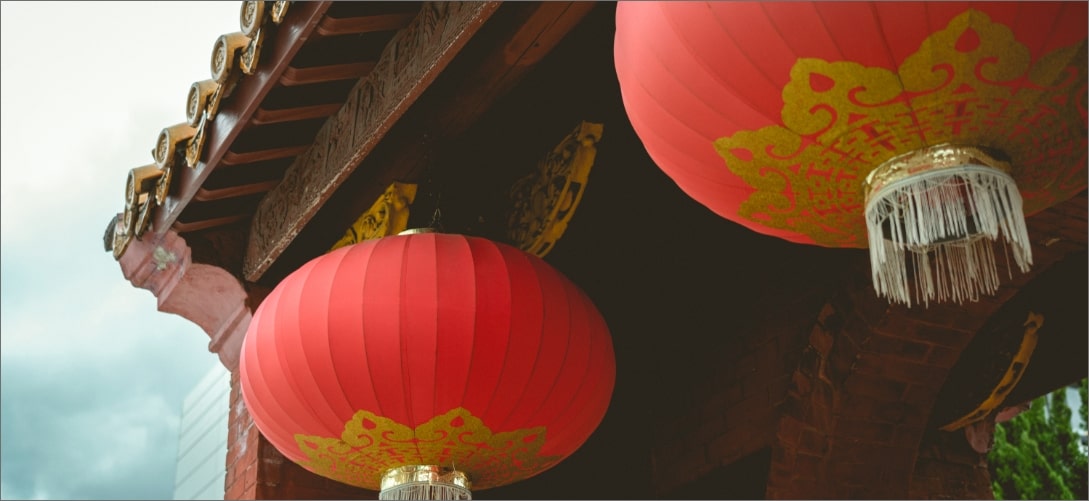 KOUSHI
BYO
長崎孔子廟
中国華南と華北地方の建築様式の両方の特徴を併せ持つ、
伝統美極まる彩り豊かな極彩色の本廟が印象的な廟寺です。
The temple is a combination of the architectural styles of both South and North China, with an impressive main temple filled with traditional beauty and rich colors.